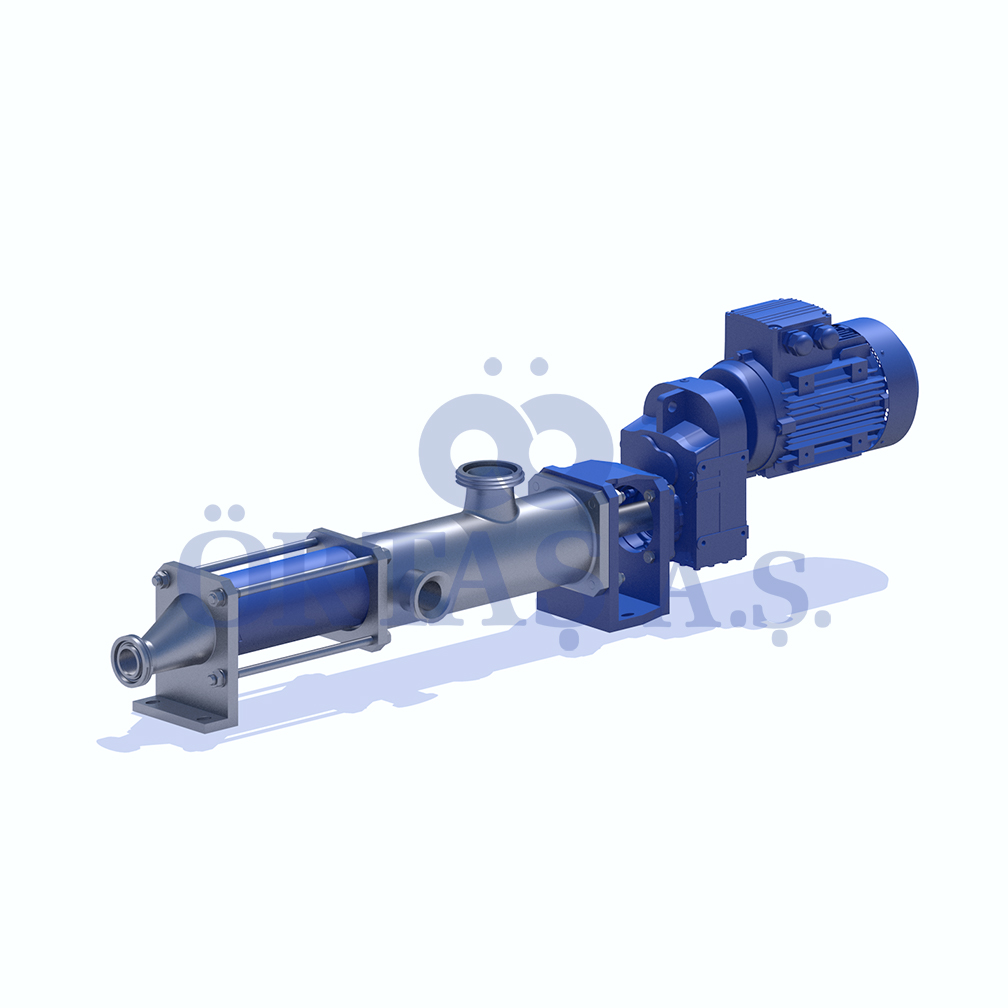 Product Detail
DH series pumps are used for hygienic applications and optimum cleaning in the foodstuffs, pharmaceuticals, cosmetics and chemical/biochemical industries.
Provides pressure resistant, gentle and low vibration transfer. It is compact and economical due to its direct coupled design.
Features
Volume proportional to high dosing accuracy and rotational speed,
Low-vibration product transfer capability that is not affected by pressure and viscosity fluctuations,
Valveless high suction and discharge capacity,
reversible transport,
Easy maintenance and service,
Flow rate proportional to the rotation speed,
Pump connections in accordance with international standards,
Transfer at low noise and low vibrations,
Long life thanks to the pump material resistant to pollution and corrosion,
CIP and SIP capability,
Food-safe mechanical sealing element, surfaces in contact with the product are polished. In this way, long service life,
Pump body and stator can be heated optionally.
Ability to work at temperatures between -20°C and 120°C,
Maximum 140 m³/hour flow,
Maximum 24 bar pressure,
Suction capability from 9 meters.