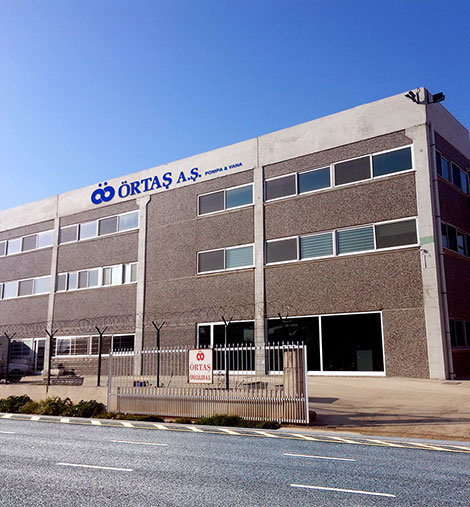 Our company was established by İsmail Hakkı Örücü in Manisa / Akhisar in 1928 and started his business life by manufacturing hand made socks in Kovanlı.
Together with his sons he started importing gasoline / gasoline diesel engine pumps.
In 1971 with the addition of motopump and electropump production has reached a respectable level. Thus, our company sells pumps by adding their own business experience and market knowledge; has entered into the production of more efficient, reliable and robust pumps with a technical notion.
It has become a corporate company in 1982 as Ortaş Örcüler Agricultural Machinery Motor Consumer Goods.
Centrifugal pump manufacturing started in 1971 gradually developed itself, agricultural sector, general industry sector to meet the needs, used in the food industry has progressed to the production of special stainless pumps.
Particularly in 2000 and beyond, KOSGEB and TÜBİTAK carried out R & D projects, exhibiting a Company profile that constantly renews itself and follows the advanced technologies in its sector and is open to new investments.
The Company continues its activities in order to provide better and uninterrupted service to its customers with the gained trust, potential workforce and market share.