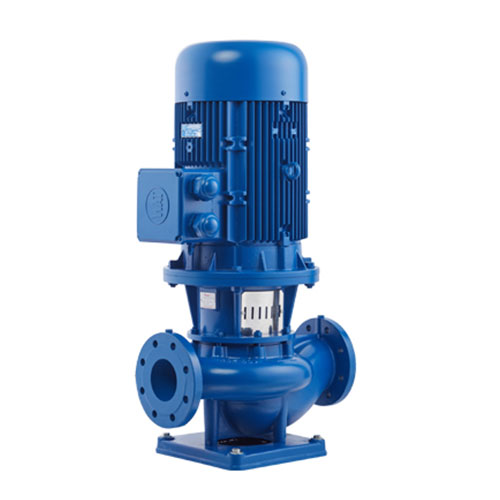 Product Detail
TECHNICAL INFORMATION :
Suction and Discharge Flanges: 40 – 200 mm.
Flow rate: up to 500 m3.
Head: up to 95 m.
Speed: up to 3600 rpm.
Engine Power: Up to 55 Kw. (+)
Operating Temperature: -10 C to +140 C.
Body Pressure (pmax): 16 Bar (Group A and B) 10 Bar (Group C)
USAGE PLACES :
Water distribution systems
Heating and cooling systems
Industrial water use circuits.
Industrial circulation circuits.
Fire extinguishing systems.