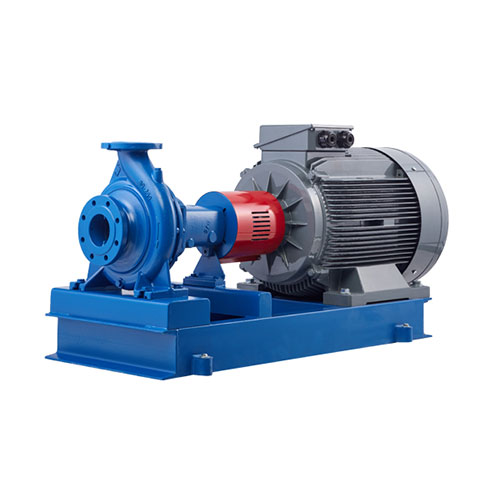 Product Detail
TECHNICAL INFORMATION :
Suction Flange: DN 50 – DN 300 mm.
Discharge Flange: DN 32 – DN 250 mm.
Flow rate: up to 1700 m3 / h.
Head: up to 100 meters.
Speed: up to 3600 rpm.
Operating Temperature: -10 C to +140 C.
Housing Pressure (Pmax): 10 Bar (16 Bar)
USAGE PLACES :
Water supply, agricultural irrigation, sprinkler.
Water treatment plants.
Air conditioning facilities.
Cooling and heating facilities.
Food and beverage industry.
Paper and pulp industry.
Chemical and petrochemical industry.
Fire fighting facilities.
Power stations.