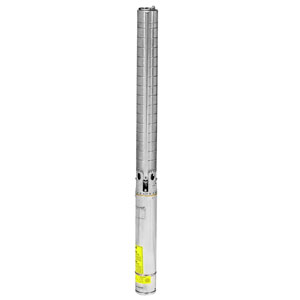 Product Detail
Thanks to its stainless steel lightness; ease of use, low equipment cost, short installation and service times. In addition; Due to the low wear of stainless steel, the IMPO stainless steel series pumps are brand new after service.
Scope of application
It is widely used in agriculture, municipality, industry, domestic use and mining.
In applications requiring water pressure,
To draw water from tanks, basins or pools and wells,
Various types of liquid material distribution and high pressures,
Autoclave and water tank entrances,
in Fountain,
Irrigation systems,
Lawn and garden irrigation,
Sprinkler and drip systems,
In greenhouses and nurseries,
Water supply to country houses, farms and huts,
On sea platforms,
Treatment plants,
Chemical and mining industry,
In food industry,
Fire extinguishing works,
Solar powered applications
Washing facilities.