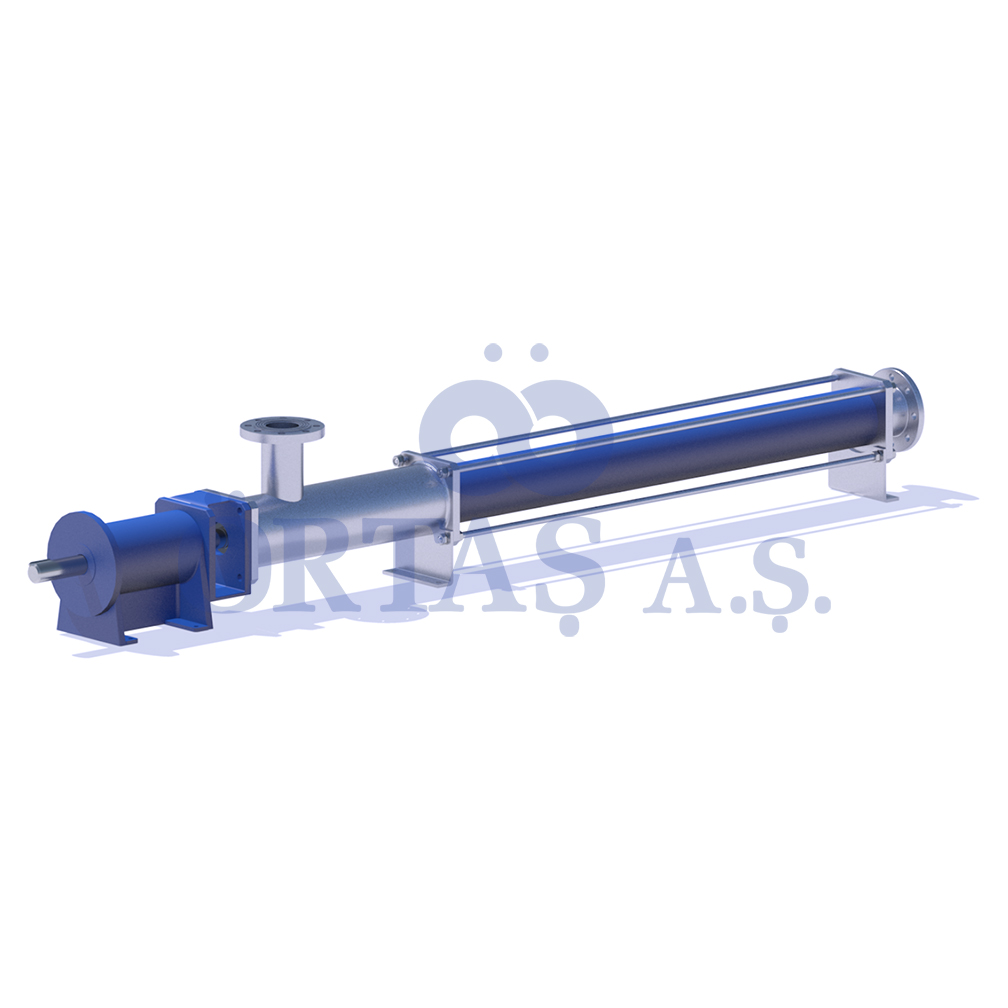 Product Detail
RF series pumps are used for demanding applications in every branch of industry. In this design with ball bearing, free shaft extension, it can be driven by any type of drive such as servo motors, diesel motors or hydraulic drives. The pump is ideal in high pressure applications. It has two different rotor/stator geometries and with this feature, it can transfer a wide range of products.
The pump is used in all industries where a safe and gentle transfer of low to medium viscosity, abrasive or sticky products is required.
Features
Low-vibration product transfer capability that is not affected by pressure and viscosity fluctuations,
Valveless high pressure capacity,
Easy maintenance and service thanks to separate flange bearing and pump base connection,
Sensitive product transfer,
Pump connections in accordance with international standards,
Transfer at low noise and low vibrations,
Ability to work at temperatures between -20 °C and 100 °C,
Maximum flow rate of 400 m³ / hour,
Maximum 40 bar pressure.