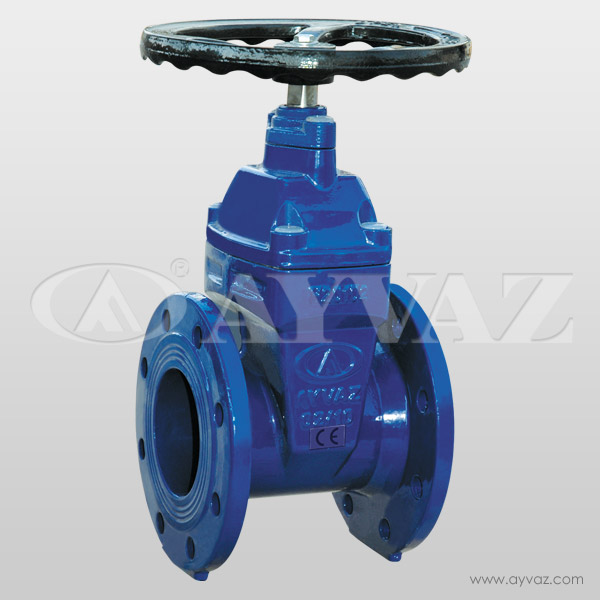 Product Detail
Ayvaz GTK-10 and GTK-16 Gate valves (Gate Valves), fluid passage, between the two sealing rings, sliding with a disk perpendicular to the direction of passage (with the bolt) to fulfill their task by opening and closing. The valve closes with a flat surface, disc or bolt and stops flow. The slider may be one-piece or multi-piece. It is preferred to work fully open or fully closed. It is not a preference for precise flow control.
Some fluids in which gate valves are used; water, hot water, hot water, compressed air, fuel and chemical fluids.
Material Structure:
Body and Cover: GGG 40.3 Ductile Iron
Disc: Rubber coated casting
Links:
Flanged
Nominal Diameter:
DN40 (1 1/2 ") to DN300 (12")
Pressure Values:
Max. Up to 10 bar (GTK-10)
Max. Up to 16 bar (GTK-16)
Temperature Range:
-10ºC to 120ºC depending on the material structure.
Apps:
– Textile industry
– Energy production
– Refineries
– Petrochemical plants
– Ship constructions
– Chemical industry
– Food facilities
– Paper mills