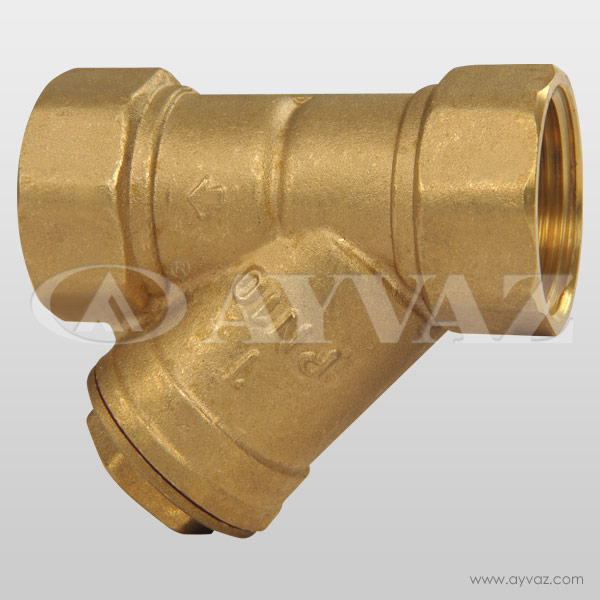 Product Detail
Ayvaz YS-600 Strainers have a wide range of applications to filter out impurities in pipelines. Ayvaz YS-600, which is an indispensable armature for long life and healthy operation of many equipments (Meters, pumps, control valves etc.) in the system, is designed as Y type strainer. Such strainers; designed for easy cleaning and maintenance.
The strainer of Ayvaz YS-600 strainers can be easily removed by cleaning.
Material Structure:
Body: Forged Brass
Strainer: AISI304 Stainless Steel
Links:
Spur gear
Nominal Diameter:
DN15 (1/2 ") to DN50 (2")
Pressure Values:
Max. Up to 16 bar
Temperature Range:
-10º C to 110º C depending on the material structure.
Apps:
– Heating-cooling lines
-Food plants
-Chemical sector
-Ship constructions
-Paper mills