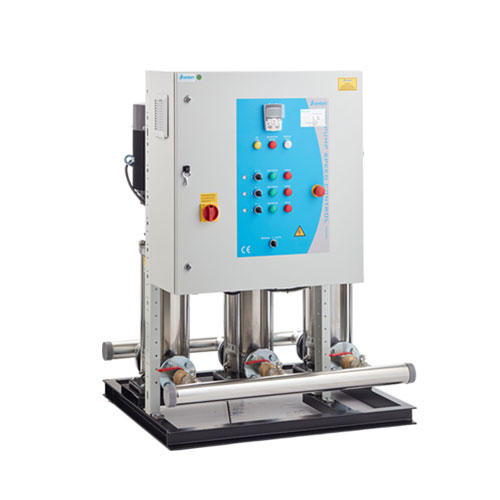 Product Detail
Pumpable FLUIDS
High pressure, quiet running, compact and low power consumption.
They are ln-line pumps which are stainless steel with all surfaces in contact with liquid.
CDLF pumps are suitable for printing low-viscosity liquids that are not abrasive, free of solid particles and fibers, clean or slightly contaminated.
Bearing is provided by tungsten carbide plain bearings.
It saves space thanks to its vertical structure.
Flow rate up to 110 m3 / h
Head up to 160 m
Operating Temperature (° C) -10 ° C to + 70 ° C
Body Pressure (pmax) 10 – 16 – 25 bar