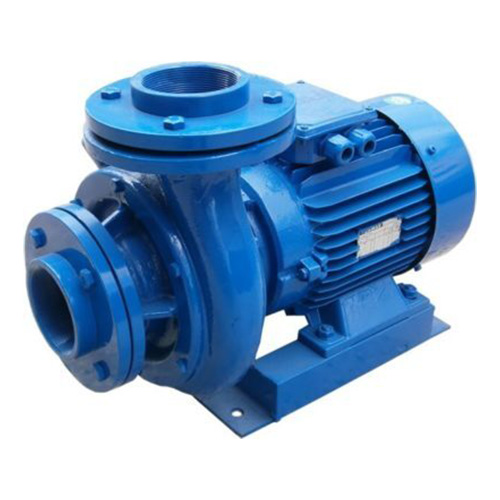 Product Detail
Liquids that can be pumped: Industrial and domestic raw wastewater, clean water.
Technical information:
Discharge Flange: 3"
Flow rate: up to 90 m3/h
Head: Up to 45 m
Speed: 3000 rpm
Operating Temperature: From -10°C to 110°C (Pump material changes depending on the type of liquid, operating temperature and pressure. For detailed information, please contact our company.)
Body Pressure: 10 bar
Design Features:
They are centrifugal pumps with horizontal shaft, radially split body, single stage, end suction, closed impeller.
Thanks to its compact and simple design, the bearing group, shaft and impeller can be disassembled without leaving the pump volute from the working area.
Suction and Discharge flanges comply with TS EN 1092 – 2 1 PN10.
Shaft Sealing: The nature of the fluid, its temperature, etc. Depending on it, different mechanical seals and soft seals can be applied.
Direction of Rotation: The direction of rotation of the pump is in the clockwise direction when viewed from the motor side.
Usage areas:
Waste water
Iron and Steel Industry
Power Plants
Food and Beverage Industry
Paper and Pulp Industry
Chemical Industry
Mining
Petroleum Industry