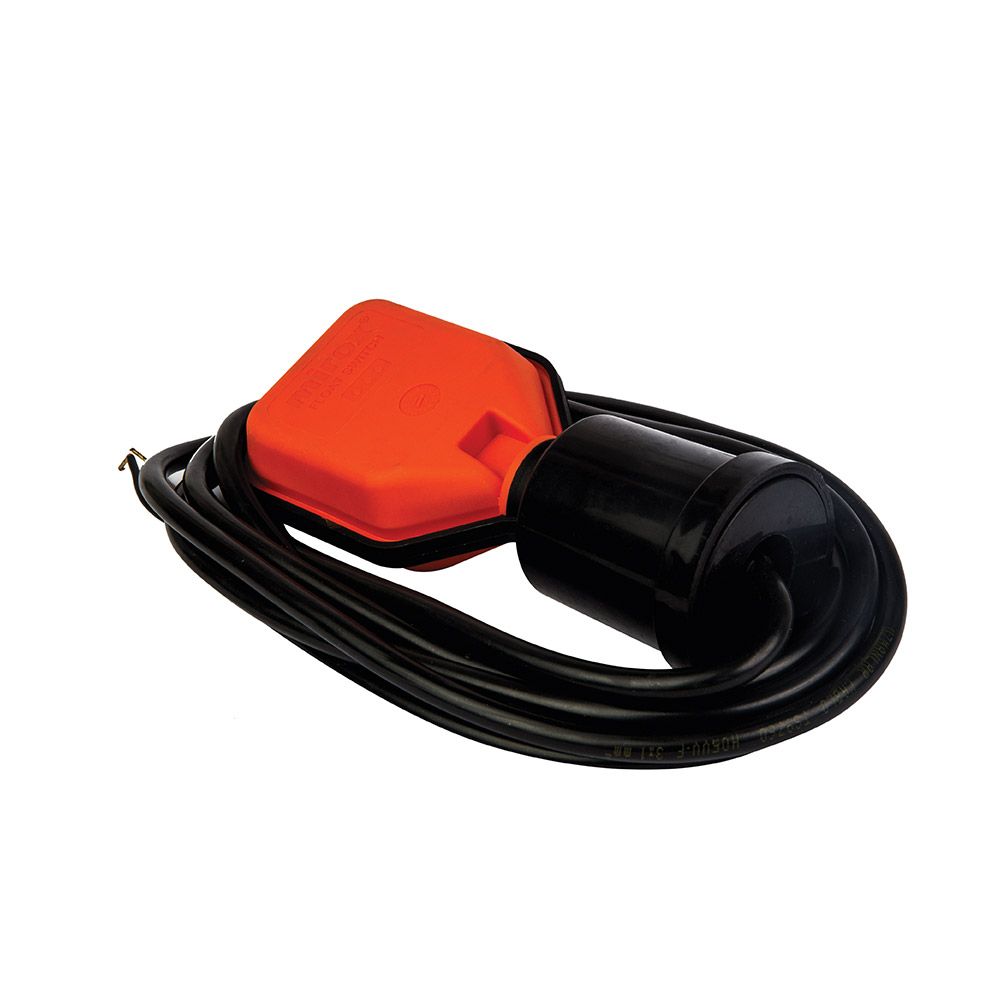 Product Detail
Cabled liquid level floaters are used to control fluid levels in non-aggressive water and another liquid deposits.
Liquid level floaters can control the filling of the tank as well as the discharge of the tank.
Cable Features
All float switch cables are TTR.
Cable thickness is 7,8mm.
9 mm thickness cable floater option for submersible pumps.
Standard dimensions are 0.80 cm, 1.60 m, 3.0 m, 5.0 m, 10.0 m, 15.0 m and 20.0 m.
Can be produced in requested cable lengths.
Product Features
Nominal voltage : 240V AC
Nominal current : 10 A
Mechanical endurance : 30.000 On-Off (Min)
Electrical endurance : 10.000 On-Off (Min)
Working pressure : Max 3 Bar
Max. temperature   : 80 °C
Protection class : IP 68 (Max 20m depth)
Cable material : TTR