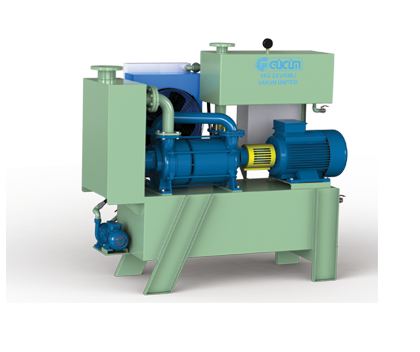 Product Detail
GUCUM oil circulated vacuum units are used many industrial aplications through it's specifications.
It works with high performance up to 10 mbar absolute pressure use to working with only oil circulated.
There is no water consumption and lime problem because these system doesn't need to use water as traditional units.
It works at high vacuum level for high room temperature and gases that are succed at high temperature.
It's own technical characteristics cause system works quietly.
Parts inside the pump are lubricated better and provide durability for corrosion.