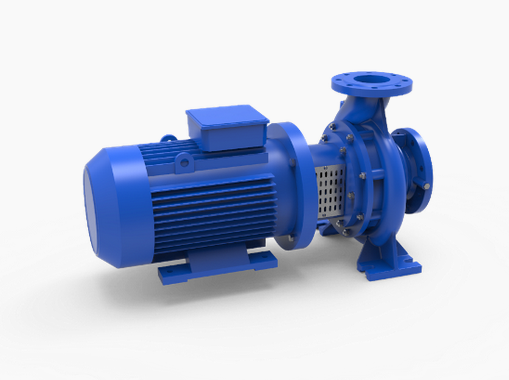 Ürün Detayları
Design Features
• High performance with modern and economical design,
• Wide range of products to suit every need,
• Multi-stage, vertical or horizontal type, end suction norm pump, inline, can be manufactured from our double suction pumps with divisible body,
• It can be produced as a spare and joker pump as required.
• They can be manufactured as electric or diesel engine or both.
• Shaft material can be manufactured as X20Cr13 or stainless steel, cast iron cast iron or bronze,
• Body material varies according to pressure class,
• There are eccentric in suction line and concentric reduction in discharge line.
• Suction and discharge line valves can be butterfly valves or rising spindle valves, check valves can be disco check valves,
• Suction and discharge common collectors and pumps are connected to each other, providing ease of installation,
• Shaft sealing is provided by soft pack packing in accordance with NFPA requirements.
• Single suction, closed impeller, balanced with axial load balancing holes and wear rings, dynamically balanced
• Pressure fixing valve available as standard,
• Control systems can be designed in the same panel or as a discrete type panel,
• Compatible with building automation systems,
• Weekly test program, audible and light alarm,
• Boosters are ready to be assembled complete with expansion tank, connection set and control panel,
• Extensive service network and plenty of spare parts.
• Our products can be designed in accordance with NFPA 20 standards.
Usage places
• Industries
• Constructions
• Schools
• Hotels
• Industrial Plants
• Sprinklers
• Hydrant Systems