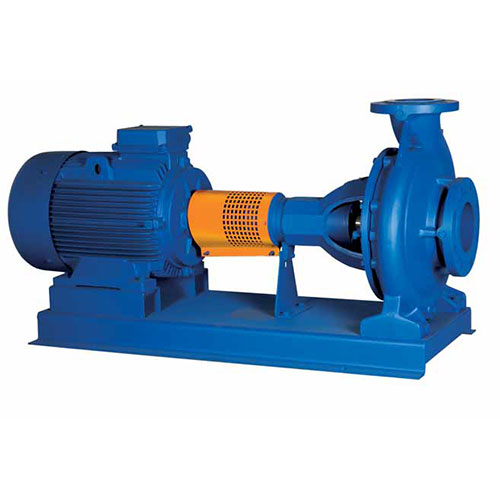 Product Detail
Single stage, end suction centrifugal pumps.
Basic dimensions according to EN 733 (DIN 24255). There are 45 designed series.
Single suction, closed impeller, balanced with axial load balancing holes and wear rings, dynamically balanced.
Pump motor connection is made by using flexible coupling on a common frame as standard.
Since the pump can be separated from the installation so that the worm body is connected to the installation, maintenance and repair operations can be performed easily.
The use of an extension coupling also allows the pump to be disconnected without moving the motor or worm.
As the principle of design interchangeability is adopted, only 5 bearings and 5 shaft types are used in the entire series. This accelerated the supply of spare parts.
Scope of application
Water supply and promotion centers
Irrigation, sprinkling, drainage
Storage systems
Marine industry
Hot-cold water circulation circuits in heating and cooling systems
Starting of condensate water
Pool water circulation circuits
Petrochemical plants
Industrial and domestic liquid dispensing processes